Field validation for Dynamics 365 Business Central
Are you also struggling with the data quality of your master data and are you encountering errors in your processes on a daily basis as a result? The quality of data is very important for streamlined processes. The Field Validation app allows you to flexibly set up business rules for your data quality. With this app you can ensure that all your data complies with the rules you have set before this data can be used in further processes and transactions.
Our Field Validation app ensures that you can rely on your data in Dynamics 365.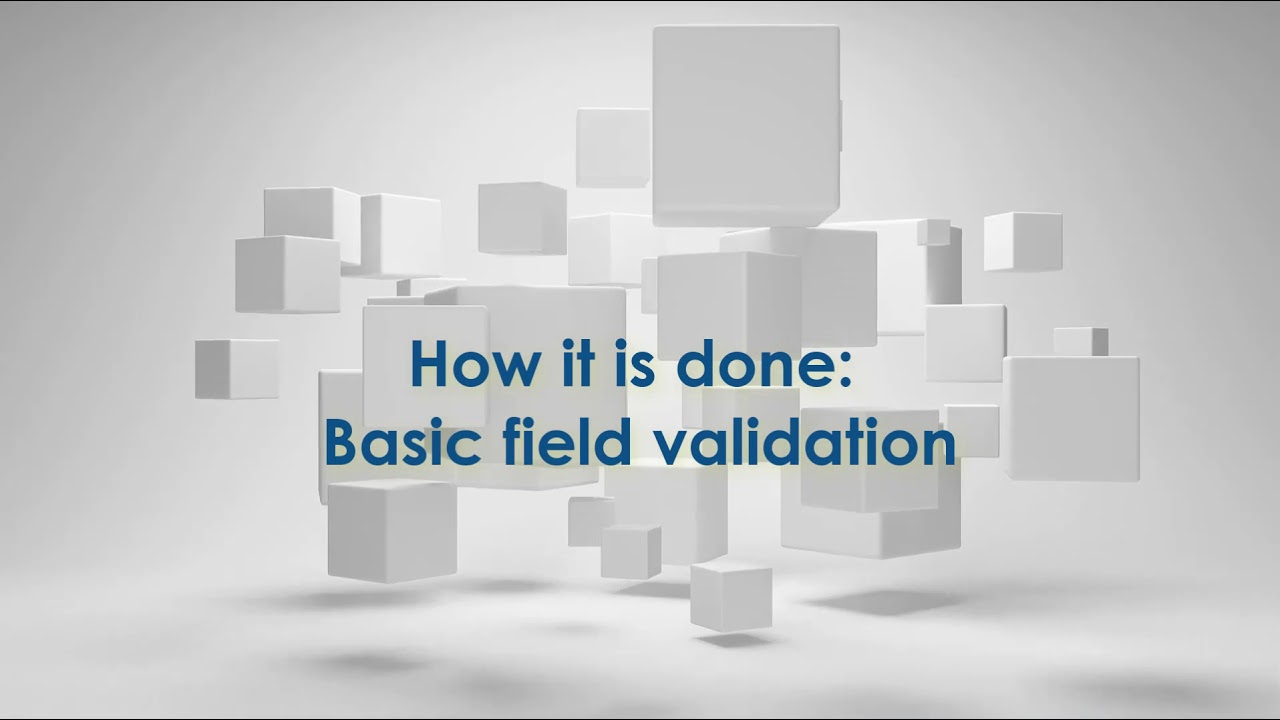 Streamline your processes better in Dynamics 365 Business Central
The Field Validation app offers you the tool to guarantee your data quality. You can easily define per master data what your business rules are and when you want them checked (e.g. when releasing an article), even down to the level of related data. This enables you to optimise your entire processes, thereby reducing the number of errors to a minimum.

In addition to this preventive functionality, the Field Validation app also offers you simple and clear control possibilities on your existing data, so that you can also periodically check whether all your data is still in line with your defined business rules.
Benefits Field Validation app
No more unnecessary errors in the processing of transactions.
Guarantee data quality at the source, when entering data.
Clear validation results for end users.
Possibility to fill in initial values when creating new data.
Possibility to check your existing data.
Execute flexible actions if your rules are not met (such as blocking an article).
Conditions can be based on a related table (such as checking purchase rules when releasing a purchase order).
Unlimited conditional controls, allowing you to define in detail the rules for each type of data.